DISCOVER THE PERIGORD : A FEW SUGGESTIONS ...
This is a personal overview of what you can do in the Périgord. Your curiosity will do the rest…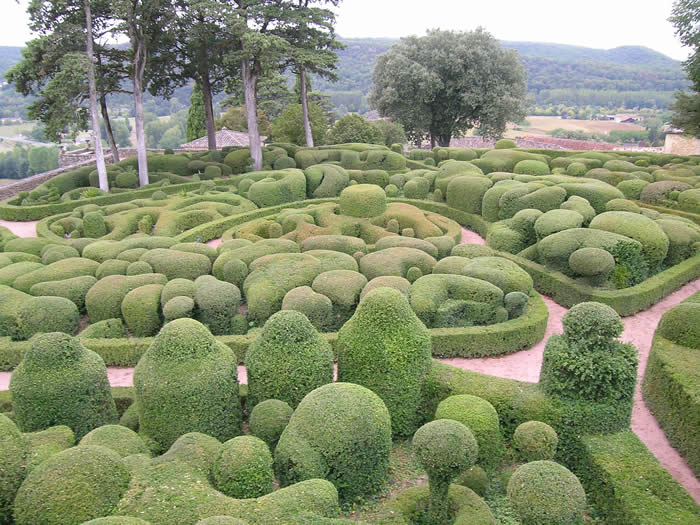 Gardens
Stroll through one of the many gardens of Périgord such as
The overhangings gardens of Marqueyssac
Eyrignac, 10 hectares of greenery sculptures. A unique example of Topiary Art in France
Limeuil, a 2 hectare panoramic garden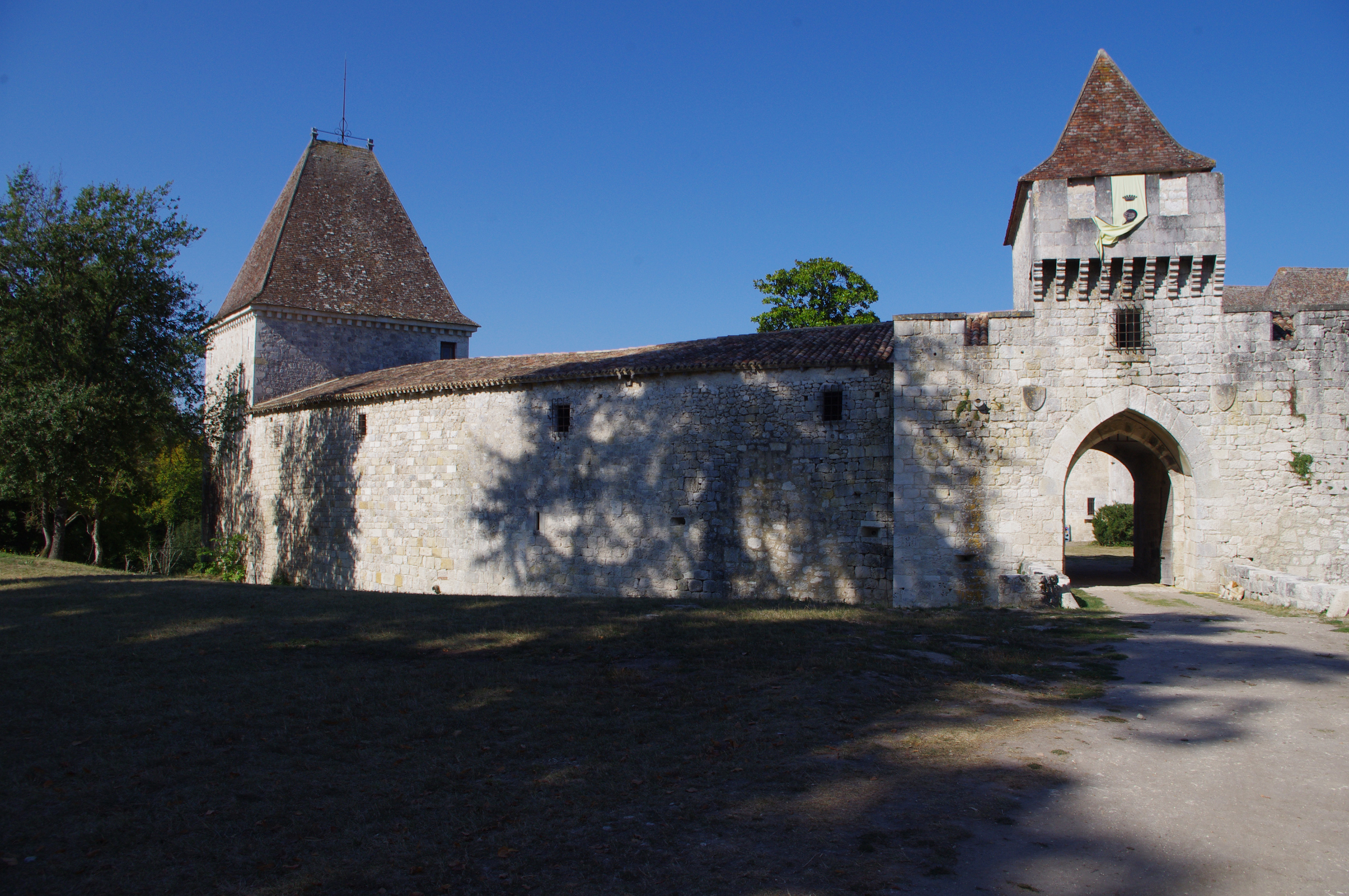 Castles
It is said that there would be 1001 castles in the Périgord ! Difficult to be sure about it, but since the 12th century they are fully part of the Périgord heritage.
At the south of Monbazillac, make a drop at Bridoire.
On a rocky spur, this is the castle of games for all ages: let yourself be tempted by pne of the 100 games of former days, inside and outside: fittings of armors, scriptorium, shooting with crossbow, …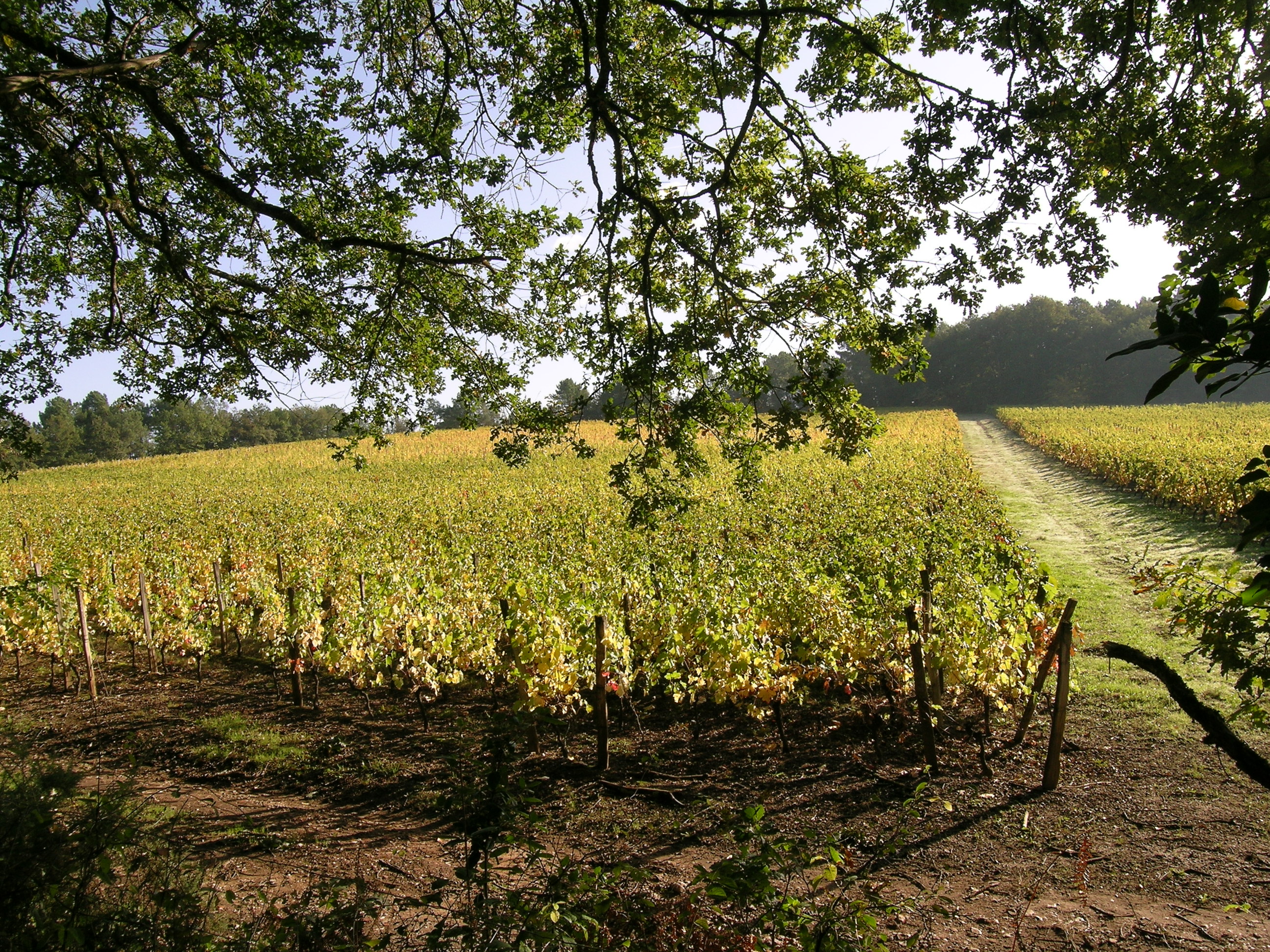 Gastronomy
You will enjoy tasting Pécharmant, Bergerac & Rosette Wines by the wine producers close to our property : Château de la Renaudie , La Vieille Bergerie, Château de Corbiac or Domaine de Grand Jaure
Many gourmet markets will allow you to taste our local cheeses like Cabécou or Trappe d'Echourgnac, foie gras, nuts and of course the different varieties of strawberries from May to October.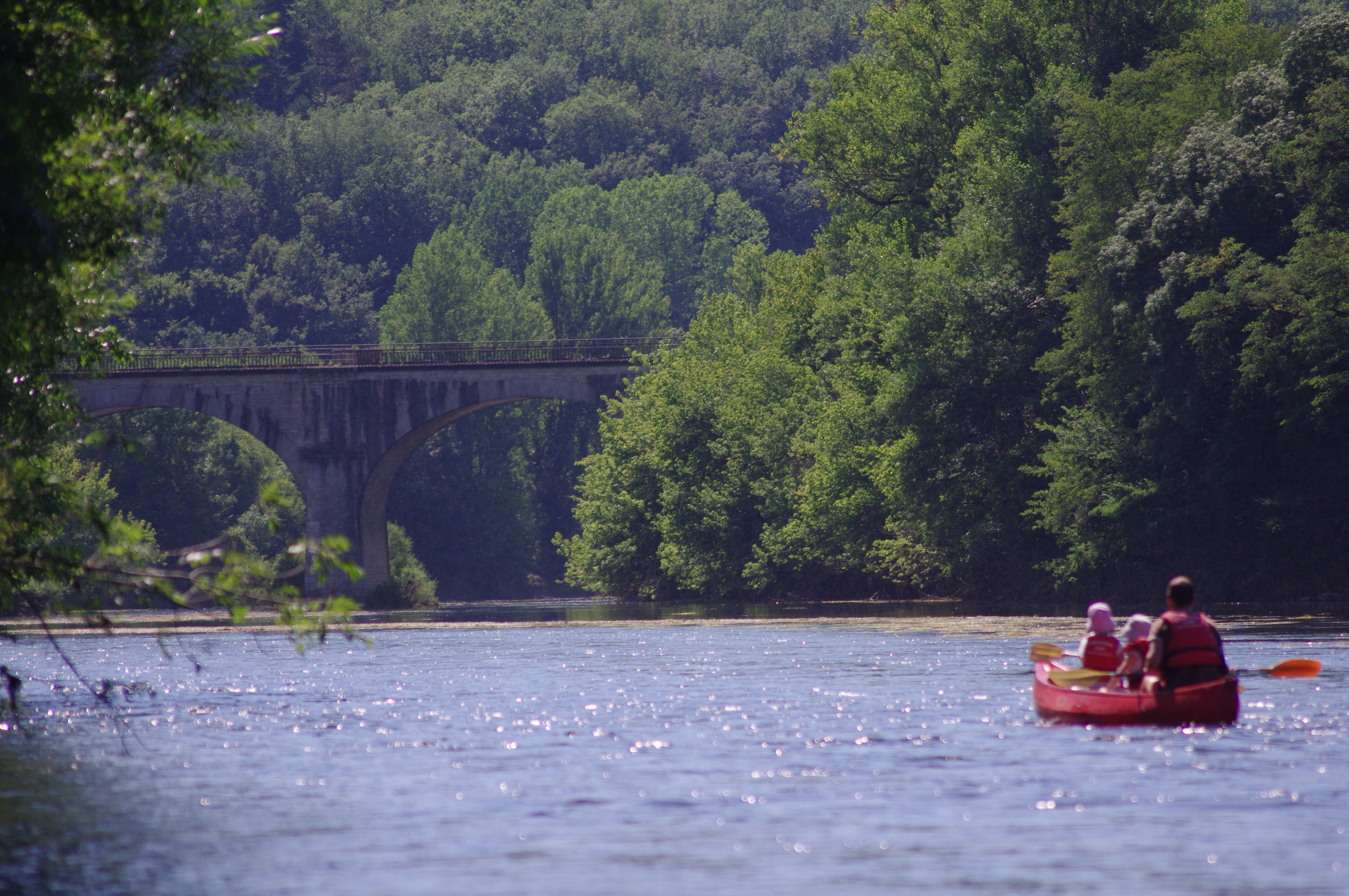 Sport

activities
Hiking : GR 654 – St Jacques de Compostelle or different suggestions around Bergerac
Golf at Château des Merles
Horse riding Club Equestre de Bergerac
Traditional barge (gabarre) cruises starting out of Bergerac
Canoing on the Dordogne River
Free mountain bikes at your disposal
Our round swimming-pool